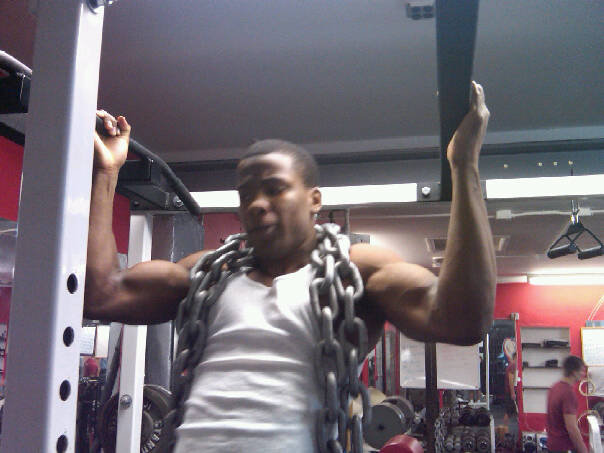 BIG Congrats to Dawud Hicks (26-0) who recently won The Union County Wrestling Championships and Russ Benner who also took Gold at 152!
Both of these kids are PURE BEASTS and I'm extremely proud of them. Their dedication and intensity are unrivaled and they are looking to do serious damage in a few short weeks as the trip to Atlantic City begins!
See Russ in action below, throwing around a 135 lb Sandbag!
When you train at The Underground, YOU have the advantage!
In Strength,
–Z–
PS: Are you a serious athlete or a supportive parent interested in training with us and gaining the edge over your competition? You can e mail or call us schedule a trial session.
E Mail: UndergroundStrengthCoach@gmail.com
Phone: (732) 379-9370