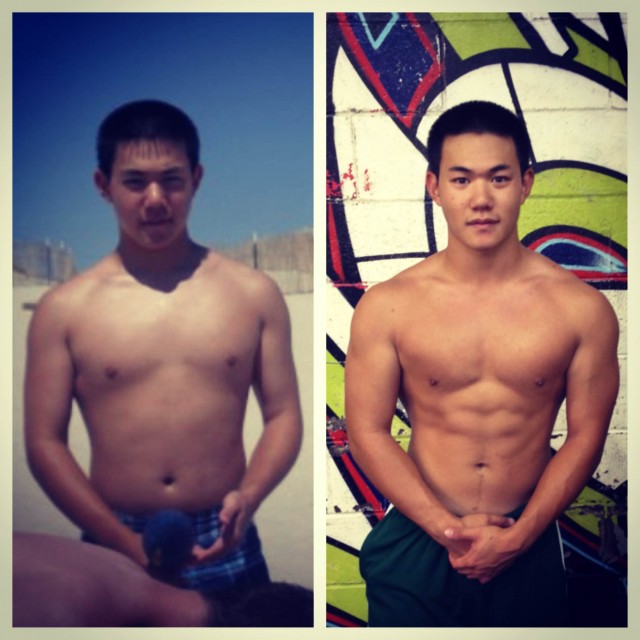 Mistake # 2
Is your child being pigeon holed into following a cookie cutter program?
Or……
Is the program being individualized for your child?
Does the program continuously assess your child's needs, looking at weak points, strong points and also the mental aspect your child needs?
Athletes are ALL different.
They require different coaching styles.
They require different levels of intensity.
They require different exercises to address muscular imbalances and weak areas.
Their training program must constantly evolve to be most effective.
A Coach with experience understands that all athletes are different and all athletes require different training programs.
[youtube width="640″ height="360″]https://www.youtube.com/watch?v=USd7tP2jQwQ[/youtube]
[youtube width="640″ height="360″]http://www.youtube.com/watch?v=pwXERVYt3zo[/youtube]
For ANY of this training to work, the parents AND the athletes need to be humble, open minded and willing to work HARD on a consistent basis.
Some parents are too proud to admit that their child needs an expert to help them.
Instead, Dad buys a cookie cutter program from the book store or on the internet and decides to coach his son / daughter on his own.
There is a safety issue here and without a doubt, copying a program from a book and thinking that is what will take your child to the top is a big mistake.
Some kids are too arrogant to work with a Coach or worst, they might not want to do the work necessary to get to the top. Being successful and becoming a champion requires hard work.

Watch this video where we explain key traits athletes need to succeed not just in sports, but in life as well.
[youtube width="640″ height="360″]http://www.youtube.com/watch?v=13weUeka5kg[/youtube]
In Strength,
Zach & Team Underground Strength
The Path To Success Starts Now