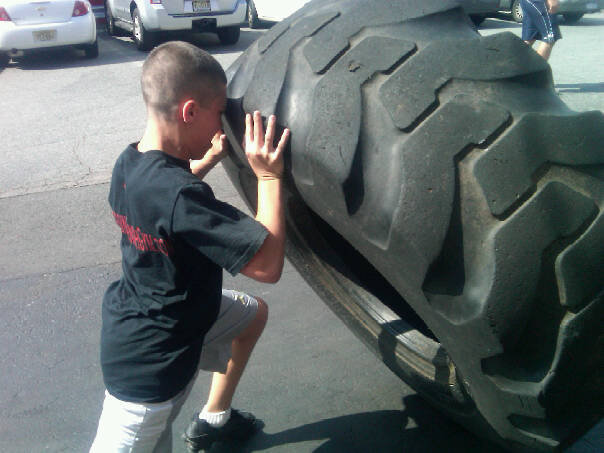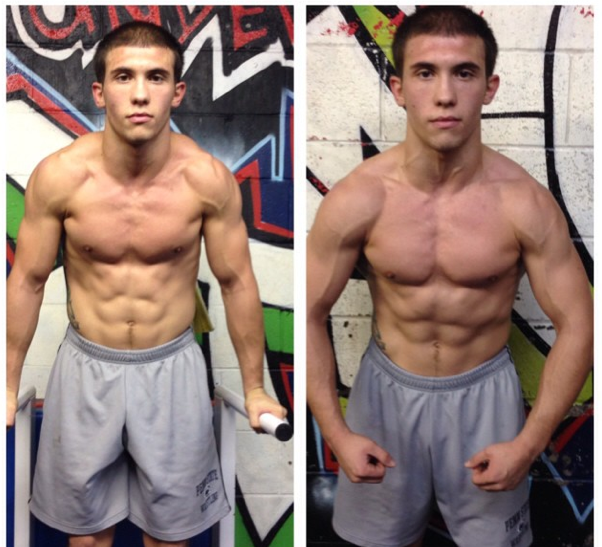 [youtube width="640″ height="360″]https://www.youtube.com/watch?v=USd7tP2jQwQ[/youtube]
We've got some BIG news happening at The Underground of Edison and Manasquan.
Mike Skibs, a swimmer from Monroe will be signing his commitment letter to Penn State to keep attacking in his pursuit of excellence both in academics and swiming.
Ralph Normandia of Franklin was just ranked 12th in the country in his weight class and is excited as he has made an early verbal commitment to Rutgers.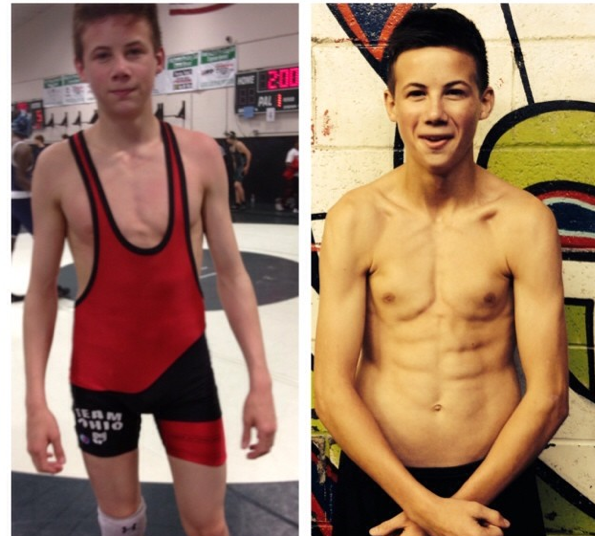 Many of our Seniors are making their decisions on college and preparing for their final high school sports season!
St. Joes Baseball Team of Metuchen has begun training with us in Edison 3 x week and they are off to an AWESOME start! Great energy, Great work ethic and Great kids overall! We are pumped to help this crew of ball players increase their success in sports AND life!
At The Super 32, known as one of the toughest pre season wrestling tournaments in the country, 3 Underground Strength Gym wrestlers achieved All American status.
– John Shleyfer 2nd place
– Ralph Normandia 5th place
– Joey Ghione 8th place
Joey went up THREE weight classes and overcame a serious shoulder dislocation injury from last March and has rebuilt his body AND mind, solidifying himself as one of the nation's TOP wrestlers when everyone else advised him to keep cutting weight.
VERY proud of ALL our wrestlers who made the trip and commitment to compete in North Carolina at Super 32!
MORE Great news to come!
[youtube width="640″ height="360″]http://www.youtube.com/watch?v=1L5ZYWF-KWU[/youtube]
For your FREE Intro Assessment at The Underground Strength Gym Click the banner below and get started!