Another awesome highlight video of Purdue Wrestler, Camden Eppert, going through a great workout alongside other highly motivated athletes – baseball, wrestling and more.
Once again, listen to the voice over in this video, you MUST have a burning desire to succeed. This must follow through with ACTION.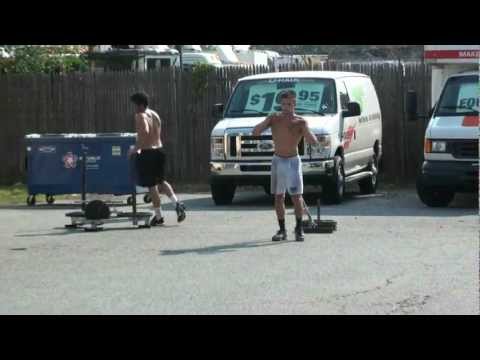 If you have a burning desire to be successful at ANY sport you do, it's time to take action and train with us.